This year, the program is aimed at start-ups and research teams whose solutions are based around the latest 5G mobile generation.
What is this year's theme?
After seven successful editions, this year's Swisscom StartUp Challenge has a unique theme for the first time and has taken on an international dimension. The program is aimed at start-ups or research teams whose solutions are based on the latest 5G mobile generation. It provides a unique chance for tech start-ups and research teams to pitch their products or functioning prototypes to an expert jury and win a weeklong Exploration Programme in Switzerland with a 5G innovator.
Who can participate?          
Tech startups with a clear competitive edge that are ready to enter or have already entered the market.

Research projects relating to 5G applications based, for example, at universities and other higher education institutions. 
What can the 10 finalists expect?
Participation in the pitch event on 17 December 2020 at the Swisscom Pirates Hub Zurich or via telepresence
Pitch training with personal feedback from venturelab experts to help prepare for the final on 3 December 2020
Analysis of business cooperation with Swisscom and investment by Swisscom Ventures
Easy access to the Swisscom and programme partner networks (Venturelab, Ericsson, Qualcomm)
Visibility thanks to inclusion in publicity surrounding the Swisscom StartUp Challenge
What can the 5 winners expect?
Working with the latest 5G architectures where E2E testing can take place
Access to the Swisscom 5G network at a range of locations 
Access to 5G smartphones, hotspots, tablets, laptops, existing Swisscom services, and testing tools
Support/mentoring by 5G experts from Swisscom and partner firms/program partners
Further development of marketing and sales skills
An unforgettable week in Switzerland including a visit to the Swiss Federal Institute of Technology and Swiss business/technology innovators
Where to apply?
Let's shape the future together with the Swisscom StartUp Challenge! Apply with your 5G use case before 11 October HERE.
For general questions, contact Jennifer Adam (jennifer.adam@swisscom.com)
About the Swisscom StartUp Challenge
The Swisscom StartUp Challenge was launched in 2013. To date, they have been able to accompany numerous start-ups on their journey. They believe in the innovative strength of start-ups, and this year they are supporting 5G-related research projects. More at Swisscom.
About Hemex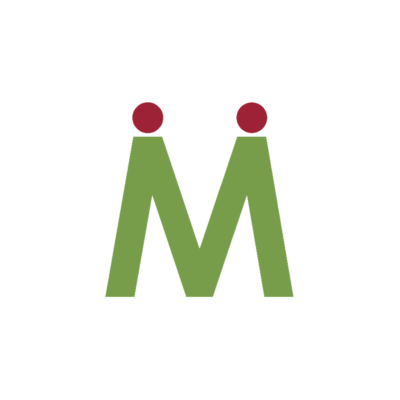 HEMEX AG is a privately-owned Swiss investment and consulting company headquartered close to the Basel global life sciences hub. Its primary focus is to bring innovative drugs, medical devices, and in–vitro diagnostics to the market. HEMEX specializes in supporting early-stage start-ups, offering tailored solutions to accelerate projects into successful and sustainable businesses. Additionally, HEMEX helps and supports start-ups to find non-dilutive and dilutive funding. More at HEMEX.