The W.A. de Vigier Award 2021 opens the registration period on the 1st of October. Start today to prepare your application for being part of one of the most prestigious awards in Switzerland!
The purpose of the W.A. de Vigier Foundation has been, since it's foundation in 1987, to strongly stimulate business development and offer financial support to innovative ideas lead by committed entrepreneurs who would like to create growth-oriented businesses in Switzerland.
The foundation has allocated over CHF 11 million seed capital over the past 31 years. The great track record of the start-ups participating in the W.A. de Vigier Award is notable on their results; 90 motor-driven start-ups, successful IPOs, multiple company exits, and above all, many newly created jobs. The W.A. de Vigier foundation stone is their creative spirit and dedication to promote entrepreneurial innovation.
For next year's award, the application period is starting on October 1, 2020, until January 4, 2021. Here are the most important points you should take into account if you are planning to register:
Who can participate?
The CEO of the company must apply and go through the entire process personally. All entrepreneurs need to:
be able to present an innovative, future-oriented product or service concept

be dedicated to their project full time

have already or are about to establish a Switzerland-based company

have their registered residence in Switzerland

are (usually) not older than 45 years
2. What are the criteria? 
The assessments evaluated are:
Founder and entrepreneur profile

Innovative character

Overall relevance in society; the degree to which it satisfies an existing need

Feasibility of the project's realization from a

technical standpoint

financial standpoint

Chances of success on the market

size of the potential market

number of jobs created

Market competitiveness
The W.A. de Vigier Award is the oldest and highest endowed prize for start-ups and young entrepreneurs in Switzerland. With the annual prize money of CHF 500,000 (five equal prizes at CHF 100,000 each), these awards rank among the most highly endowed start-up prizes in Switzerland. If you would like to know a little more about W.A. De Vigier Foundation, click HERE. 
If you are looking for funding and visibility, don't miss this opportunity! Complete and submit your application BEFORE 04.01.2021. Do you need help with the registration? Are you having trouble finding your seed financing? At HEMEX, we can help you find and get non-dilutive grants like this and many others; contact us at yaozi.moreno@hemex.ch
We are very proud of our portfolio companies that have been part of the W.A. De Vigier Foundation award in the last two years. Last year Annaida, LiVET and Juvabis were in the Top16! Moreover, two years ago Sleepiz won a 50'000 CHF prize  at the 30th anniversary edition of the W. A. De Vigier Foundation! 
If you would like to register directly; HERE.
About Hemex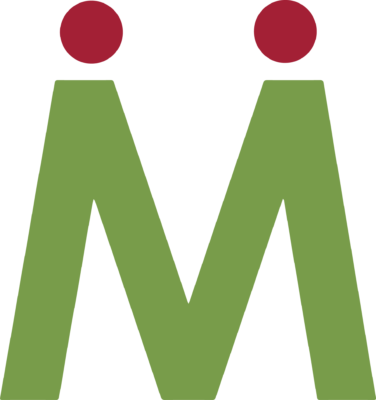 HEMEX is a private investment and consulting company headquartered close to the Basel global life sciences hub. Our primary focus is to bring innovative drugs, medical devices, and in-vitro diagnostics to the market. We specialized in supporting early-stage start-ups, offering tailored solutions to accelerate projects into successful and sustainable businesses. We firmly believe in AMT Medical's project, and we support them in diverse areas providing expertise. If you would like to know more about our work, you can find more information at HEMEX.