Hemex attended the Startup DAYs 2020, and we are delighted to have seen all the brilliant ideas presented. There is a bright future for swiss innovation!
Since 2003, the Startup DAYs event is among the best opportunities in Switzerland to grow your network, learn from top experts, and meet potential partners, supporters, corporates, and investors. Despite COVID-19, this year the event was held in Bern on Monday and Tuesday, and the HEMEX's team had the opportunity to witness the perfect organization. To respect the social distancing rules at all times during the event, the number of on-site participants was limited to a maximum of 650 people per day, and the use of masks was mandatory. Moreover, this year the option to purchase an online ticket was available to everyone who wished to participate, and all interactions on the main stage were live-streamed to the virtual participants. 
The Startup DAYs fosters collaboration among the startup ecosystem, and we would like to quickly explain why HEMEX thinks you should register for next year. If you attend the Startup DAYs, you have the opportunity to:
Learn from masterclasses, workshops, Q&A sessions, and Keynotes&Pannels
Discover the best Deep Technology available from the most promising startups from Switzerland.
Connect with the most promising startup and scale-up founders, investors, corporates, and support organizations.
This event it's a great opportunity for anybody who'd like to build on their network in the Start-up environment. At HEMEX, we believe in accelerating innovation by connecting people, that is why we are delighted that we connected and met remarkable minds this year. 
A big congratulations to all Startups that pitched, the Pitching Battles were very exciting! This year they were also live-streamed to virtual participants to ensure properly complying of safety regulations. We are looking forward to seeing the future innovative projects these brilliant minds are going to create. As we mentioned, the organization of the event was superb. The HEMEX's team is very thankful to the Startup INVEST, who, yet another year, did an outstanding job. 
About Startup DAYs
GAME CHANGERS & CHANGE MAKERS.
The startup DAYs is the reference event in Switzerland to discover and engage about innovation. Startup INVEST organizes this anual event that offers a fantastic platform to decision-makers, startups, investors and corporates from all over the world to exchange ideas through meetings and networking.
About Hemex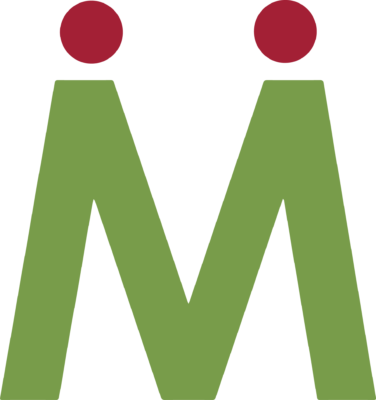 HEMEX is a private investment and consulting company headquartered close to the Basel global life sciences hub. Our primary focus is to bring innovative drugs, medical devices, and in-vitro diagnostics to the market. We specialized in supporting early-stage start-ups, offering tailored solutions to accelerate projects into successful and sustainable businesses. We firmly believe in AMT Medical's project, and we support them in diverse areas providing expertise. If you would like to know more about our work, you can find more information at HEMEX.