The 25 finalists presented last week their business projects at the 3

rd

round of the Swiss Innovation Challenge. The winners will be announced on November 16th!
The third pitch session of the Swiss Innovation Challenge (SIC) 2020 took place last week on Thursday and Friday at The 5th Floor in Muttenz. The 25 finalists presented their innovative projects in front of a very experienced jury. The SIC management team reported that this third round has been very inspiring because the diverse business ideas have developed in an even more promising direction compared to their first presentations. This is in part, thanks to the coaching, the mentoring, and the commitment of the participants. 
SIC offers attractive awards, a unique 8-month acceleration program, and helps participants build a concrete path towards recognition and business success. The participants get easier access to investors and potential business partners. In this 6th edition, SIC is offering three different prices. The main price is the one which the 25 finalists compete for. Besides, among the 25 finalists, other start-ups that did not make it to the final can still take part in the two special prizes; the life sciences price and the construction price.
HEMEX is supporting SIC in the life sciences special price. We had the opportunity to attend to all the Pitches and are thrilled with the innovative ideas and how they are developing. Following safety guidelines to help prevent the spread of COVID-19, the mask requirement was taken seriously, and the contestants presented (online and on-site) their unique solutions to the jury. Now it is up to them to make the difficult decision and select the three winning projects.
The award ceremony for the Swiss Innovation Challenge 2020 will take place online on Monday, November 16th, 2020 from 4.30 p.m. to 5 p.m. Due to the current corona situation, the Swiss Innovation Challenge partners – the BLKB, the University of Applied Sciences Northwestern Switzerland (FHNW), and the Wirtschaftskammer Baselland – have decided that the Swiss Innovation Challenge winning project 2020 will be part of an elaborately produced live stream event.
We would like to wish all start-ups the very best of luck! We are looking forward to see you at the award ceremony!
About Hemex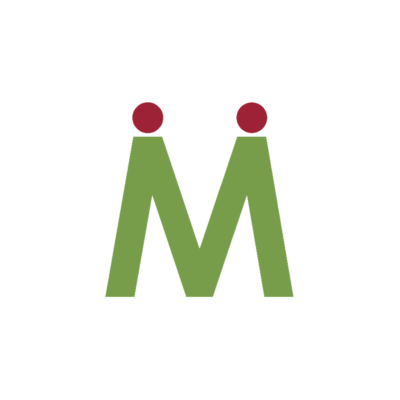 HEMEX is committed to changing the future of healthcare by guiding the most promising European start-ups through each and every step to bring innovative pharmaceuticals, medical devices and in vitro diagnostics to the market. Headquartered close to the thriving Basel global Life Sciences hub, the goal at HEMEX is to ensure start-ups have access to a wide range of tailored products, practical solutions and fundraising support. This empowers the next generation of transformative discoveries to grow into successful and sustainable businesses, and drive change in both human and animal healthcare. For more information, visit https://hemex.ch/