You won't have to wonder anymore where your glasses are. Now you can just keep them on your phone!
Monika Fink and Sandra Kaufmann are two bright Swiss women that have equipped our smartphones with reading glasses. Successful with their eyewear label Sol Sol Ito, they have now funded a second start-up: Read On. With this smart idea, you can keep the reading glasses in your phone case and have them always at hand when you need them.

You can read the interesting article that NZZ has written about Read On HERE.
We want to congratulate Monika and Sandra for the creativity and practicability of this product! Definitely will avoid lots of squinting and rubbing.
About Hemex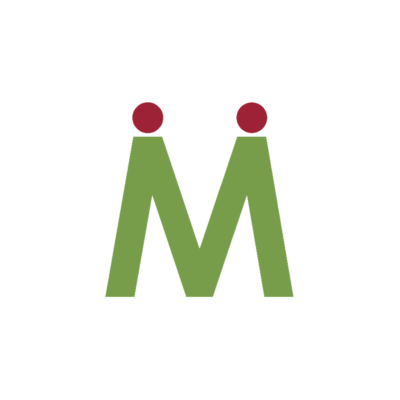 HEMEX is committed to changing the future of healthcare by guiding the most promising European start-ups through each and every step to bring innovative pharmaceuticals, medical devices and in vitro diagnostics to the market. Headquartered close to the thriving Basel global Life Sciences hub, the goal at HEMEX is to ensure start-ups have access to a wide range of tailored products, practical solutions and fundraising support. This empowers the next generation of transformative discoveries to grow into successful and sustainable businesses, and drive change in both human and animal healthcare. For more information, visit https://hemex.ch/