The award ceremony for the Swiss Innovation Challenge 2020 will take place online next Monday, November 16th, 2020, from 4.30 p.m. to 5 p.m. As in previous years, the winning project will emerge from the three finalist projects determined at the "Swiss Innovation Challenge Final Pitch."
Due to the current Coronavirus situation, the Swiss Innovation Challenge partners – BLKB, the University of Applied Sciences Northwestern Switzerland (FHNW), and the Baselland Chamber of Commerce – have decided that the Swiss Innovation Challenge winning project 2020 should be chosen as part of an elaborately produced live stream event. Mark your calendars for next Monday, because as in previous years, the winning project will arise from the three finalist proposals identified last time at the Final Pitches. Moreover, in addition to the award winner, the finalists can also win one of the two special prizes in the areas of "Construction" and "Life Sciences" (which HEMEX is sponsoring).
Online-only ceremony
The teams of the three finalist projects will connect live, and the winning project will be presented at the online event by Beat Röthlisberger, Head of the Corporate Customer Advisory Division at BLKB; Arie Verkuil, Head of the Institute for Corporate Management at the FHNW, and Christoph Buser, Director of the Chamber of Commerce. Moreover, the nationally known presenter Rainer Maria Salzgeber will lead through the whole event.
Empty hall – complex technology
In previous years, the winning project of the SIC was awarded in the fully occupied St. Jakobshalle in Münchenstein. The award-winning ceremony will also take place there this year. However, unlike in previous years, the 2020 winning team does not have around 3,000 pairs of expectant eyes but a very complex media technology including cameras, spotlights, and microphones.
Who's in?
We are! and you can also attend this exciting award ceremony easily, free of charge, and live on next Monday, November 16th, from 4.30 p.m. to 5 p.m using the link below:
About Hemex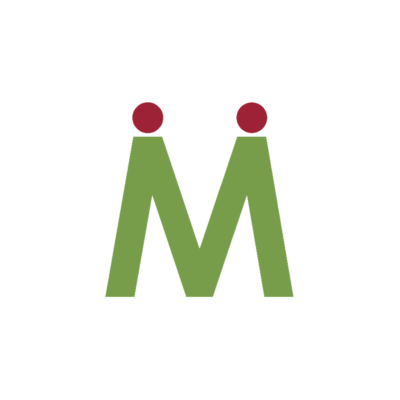 HEMEX is committed to changing the future of healthcare by guiding the most promising European start-ups through each and every step to bring innovative pharmaceuticals, medical devices and in vitro diagnostics to the market. Headquartered close to the thriving Basel global Life Sciences hub, the goal at HEMEX is to ensure start-ups have access to a wide range of tailored products, practical solutions and fundraising support. This empowers the next generation of transformative discoveries to grow into successful and sustainable businesses, and drive change in both human and animal healthcare. For more information, visit https://hemex.ch/