Big congrats to our portfolio company Sedimentum, which has achieved several milestones this year! Among others, they have closed their pre-seed financing round, launched several proof-of-concept studies, their CEO got listed in the Forbes 30 under 30 list, and they have recently won the "Zuger Young Entrepreneur Award 2020."
What this fast-growing start-up has achieved during this challenging 2020 with just seven employees indicates the hard work that the team behind Sedimentum has carried out, who as they say, "are constantly pushing technological boundaries." With their unique technology and ambitious team, they want to disrupt the healthcare market and make living safe. As we mentioned, this year has been very fruitful for Sedimentum. Starting in January, they closed a pre-seed financing round. Later on, they launched numerous proof-of-concept with a leading swiss psychiatric clinic, nursing homes, and ambulatory care units throughout this year. In November, their CEO Sandro Cilurzo got listed in the Forbes 30 under 30 list, and just last week, Sedimentum won the competition for the "Zuger Young Entrepreneur Award 2020."
For who stands up Sedimentum
Each year, just in Switzerland, 80,000 older adults collapse in their homes, and approximately 1400 of those affected die because of these falls. Moreover, it is not just the older adults who are considered to be at risk of falling, but also people diagnosed with epilepsy, patients and outpatients in stationery or psychiatric hospitals, and even little children.
Sometimes third-party assistance is resource-intensive and hence not possible in most cases because it is very expensive. There is a real unmet need, and the people should be able to be protected at home. However, there were no solutions till now that ensured this security.
About Sedimentum
Sedimentum AG is a healthcare start-up that has developed the first contactless solution for fall and emergency detection in healthcare without compromising privacy.
Sedimentum's technological protection ensures unattended people's physical safety in a completely automated and contactless manner with a strong focus on human data privacy. Their solution can make the lives of thousands of people safer and more autonomous in the future. Sedimentum's solution can help to support and relieve the burden on nursing staff and other third parties, such as relatives of senior citizens, who can be informed in real-time about any irregularities or health-threatening events in the environment of the patients, therefore can take the necessary measures to protect the unsupervised person in time.
Sedimentum technological solution will make the lives of thousands of people safer and more independent in the future – and all of this in a completely automated.
About HEMEX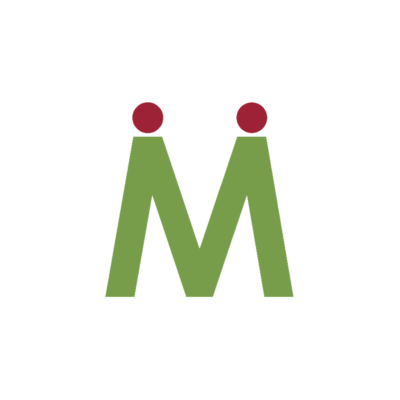 HEMEX is committed to changing the future of healthcare by guiding the most promising European start-ups through each and every step to bring innovative pharmaceuticals, medical devices and in vitro diagnostics to the market. Headquartered close to the thriving Basel global Life Sciences hub, the goal at HEMEX is to ensure start-ups have access to a wide range of tailored products, practical solutions and fundraising support. This empowers the next generation of transformative discoveries to grow into successful and sustainable businesses, and drive change in both human and animal healthcare. For more information, visit https://hemex.ch/