CSEM is organizing the 2nd Workshop on Next-Gen Organ-On-Chip & Organoids on February 3-4, 2021, at the Campus Biotech in Geneva, Switzerland. 
CSEM is a Swiss private, non-profit research, and technology organization with more than 35 years of experience in Deep Tech development and transfer to industry. They are organizing this interesting two-day event to bring together decision-makers from the pharma & biotech industry, clinicians, organ-on-Chip suppliers, regulatory experts, and research organizations.
This workshop will offer to the members of the OoC community a chance to gather and discuss:
How to accelerate the translation of advanced in-vitro models into clinical and drug development applications.
How to develop innovative products or services based on groundbreaking technologies.
How to overcome barriers associated with the adoption of new methods and technologies in a regulated environment.
Who is attending?
The workshop is structured around keynote presentations from the following selected speakers:
Prof. Dr. J.C. Hans Clevers, Professor at Hubrecht Institute.
Prof. Dr. Matthias Lütolf, Professor at EPFL.
Dr. Suzanne Fitzpatrick, Senior Science Advisor for Toxicology at FDA Center for Food Safety and Applied Nutrition.
Confirmed Companies and Institutions
abc biopply, CH
ARTORG Center for Biomedical Engineering Research, CH
AstraZeneca, UK
BEOnChip, ES
BiomimiX, IT
CELLnTEC, CH
Cutiss, CH
European Commission, BE
FHNW Institute for Chemistry and Bioanalytics, CH
HES-SO, CH
InSphero, CH
INVENesis, CH
Kugelmeiers, CH
Microfluidic ChipShop, DE
mimiX biotherapeutic, CH
Multi Channel Systems, DE
Neurix, CH
Philip Morris International, CH
Philips Research, NL
QGel, CH
SUN Bioscience, CH
Scientific Committee
Györvary Erika, CSEM
Laabs Tracy, Wyss Center Geneva
Mastrangeli Massimo, TU Delft
Paoletti Samantha, CSEM
Revol Vincent, CSEM
Roth Adrian, Roche
Weder Gilles, CSEM
Where?
The Campus Biotech, Chemin des Mines 9, 1202 Genève, Switzerland.
When?
Wednesday: Starts at 09:30 and ends at 19:00.
Thursday: Starts at 09:00 and ends at 15:00.
A coronavirus protection plan has already been implemented for the safety of the attendees as part of this event's organization. The Next-Gen Organ-on-Chip & Organoids workshop is the perfect opportunity for you to participate, network, and present your organization to the wider community. Use your presence at the workshop to raise your profile! 
Find the registration options to this great event HERE. 
About HEMEX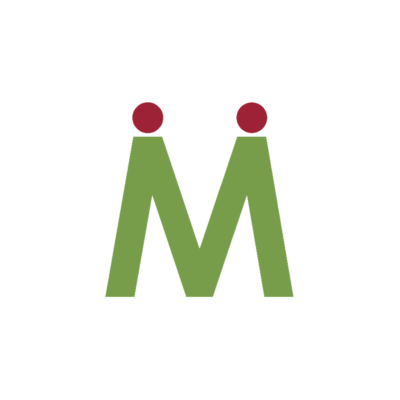 HEMEX is committed to changing the future of healthcare by guiding the most promising European start-ups through each and every step to bring innovative pharmaceuticals, medical devices and in vitro diagnostics to the market. Headquartered close to the thriving Basel global Life Sciences hub, the goal at HEMEX is to ensure start-ups have access to a wide range of tailored products, practical solutions and fundraising support. This empowers the next generation of transformative discoveries to grow into successful and sustainable businesses, and drive change in both human and animal healthcare. For more information, visit https://hemex.ch/