As a results-driven company, HEMEX is dedicated to improving the lives of animals, people, and the planet. Today, we are really excited to formally announce the launch of a new series of HEMEX programs to drive change by welcoming cutting-edge ideas to the global Animal Health market.
HEMEX has always had a close connection to the Animal Health industry, and now we have the capabilities and the ambition to expand by offering the services you need to bring your ideas to clinics and carve out a better, brighter future for animals. We pride ourselves on providing first-class support and solutions to start-ups that enable pioneering ideas to make a real difference to companion animals, horses, and farm animals around the world.
From a growing pet population to precision livestock farming, the Animal Health industry is ready to embrace innovation, presenting newfound opportunities to enter the growing $30 billion Animal Health market. In recent years, there has been a shift towards digital health, evidence-based medicine, point-of-care diagnosis, and personalized medicine in Animal Health, which is rapidly changing the way veterinarians can diagnose, prevent, and treat diseases. Our HEMEX Animal Health team consists of veterinary surgeons and senior Animal Health Industry experts. We appreciate the daily challenges encountered in clinical practice and are committed to giving back to veterinarians on the frontline, enabling them to offer animals state-of-the-art therapy. We work to support and fast-track innovations whilst ensuring product development is maintained to the highest standards.
Our 'VetMed' product range is very flexible and can be tailored to your individual needs, as we appreciate that each and every company is unique. We've outlined each one of our VetMed products briefly for you:
With VetMed Strategy, we can help you map your route to success, enabling your company to stay on track with research, financials, timelines, and business development.
Our first-class VetMed Clinical services will unlock the full potential of your innovative technology and identify the best clinical product development plan. We can assist you with clinical trials to ensure you collect all the data your product needs to gain approval. With links to Veterinary University hospitals, clinics, and corporate practices, we can help you get your product tested and circulated to the places that need it most.
With over five thousand known mammalian species in the world today, it's not surprising that choosing an Animal Health regulatory body and roadmap can feel overwhelming. Our VetMed Regulatory services can help you at any stage, from getting scientific advice, checking Maximum Residue Limits, up to Market Authorization.
Financing your venture is a critical step in allowing you to fulfill your product's development. With our VetMed Fundraising and VetMed Grants services, we are on hand to assist you in creating thorough and creative pitch decks that investors will remember. HEMEX showcases smart investments to a wide investor network who are looking to back exciting projects. Moreover, there are numerous well-financed grants uniquely available to Animal Health start-ups with varied priority areas and interests. We can help you identify the right grants for you, as well as write and apply for them on your behalf.
Last but not least, we are thrilled to present our newest product, VetMed Launch. With one in every two households on the planet currently homing a pet, it is important that we optimize product launch strategies from the start. We can support you in building, training, and managing your sales team to ensure successful global product sales and satisfied customers.
With a strong track record in Animal Health and a portfolio of companies that is steadily expanding, we are ready to help you to change the face of the Animal Health industry and become pioneers of the future. We, at HEMEX, are excited to welcome you. Together, we can make a difference and improve the lives of animals, people, and the planet.
If you are interested to learn more about how the HEMEX team could assist you, you can learn more and get in touch with us HERE. We look forward to hearing from you!
About HEMEX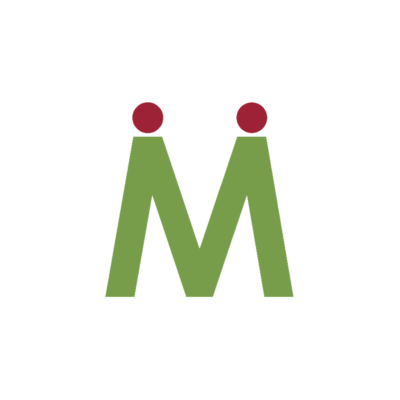 HEMEX is committed to changing the future of healthcare by guiding the most promising European start-ups through each and every step to bring innovative pharmaceuticals, medical devices and in vitro diagnostics to the market. Headquartered close to the thriving Basel global Life Sciences hub, the goal at HEMEX is to ensure start-ups have access to a wide range of tailored products, practical solutions and fundraising support. This empowers the next generation of transformative discoveries to grow into successful and sustainable businesses, and drive change in both human and animal healthcare. For more information, visit https://hemex.ch/