Galventa was the start-up selected to launch this new format, a series of events that will take place throughout the first three months of 2021
Our HEMEX Pitch Events that we frequently held in the last years have evolved into the online Webinars' format and are now called Investment Showcase. At HEMEX, we firmly believe in a kind of event where the start-ups get the opportunity to tell potential investors not only about their projects but also about their dreams. That's why even though we have changed the name, the whole idea behind these events remains the same. Every start-up is composed of a group of energetic entrepreneurs who firmly believe in their ideas, and just need the space to share them with the world. Due to the current COVID-19 situation, we are running this series of events entirely online. We were very excited to launch this series of Webinars, which we are sure will bring fruitful collaborations between start-ups and investors!
As we mentioned before, the start-up selected for this year's kick-off meeting was Galventa. Sascha Fritsche, Galventa's co-founder and CEO, wonderfully pitched for all attendees. Their mission is to develop, manufacture, and market products with tailored release patterns based on micro pellets. Their galenic innovation allows them to establish time-controlled release systems containing active pharmaceutical ingredients (API). Their first nutraceutical product (The Swiss Caffeine Clock) is for those who seek to control their sleep-wake cycle and wake up with ease. It is the only scientifically proven food supplement that empowers you to manage your wake-up process. Unlike stimulants, other sleep-aids, or your alarm clock, The Swiss Caffeine Clock doesn't disturb your sleep but aligns your sleep-wake cycle to your lifestyle (based on patented, cutting edge pharmaceutical technology
If you share Galventa's dream to empower your bodily autonomy and free yourself of wake-up difficulties, Galventa is the right investment for you!
We want to warmly thank Sascha, who has given us this morning a great comprehensive view of Galventa. We wish you the best of luck with your project! We also want to thank the attendees for joining us today and for their active participation in the Q&A round.
Are you interested in becoming an early-stage investor in one of these promising start-ups? Would you like to receive a personalized invitation to one of our next sessions? Or are you interested in learning about how to create a great pitch deck that excites potential investors about your idea?
Then you are in the right place! Contact our event manager HERE.
About HEMEX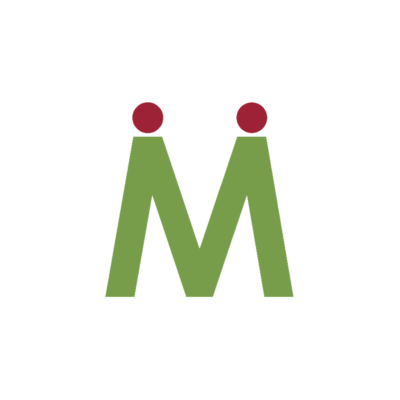 HEMEX is committed to changing the future of healthcare by guiding the most promising European start-ups through each and every step to bring innovative pharmaceuticals, medical devices and in vitro diagnostics to the market. Headquartered close to the thriving Basel global Life Sciences hub, the goal at HEMEX is to ensure start-ups have access to a wide range of tailored products, practical solutions and fundraising support. This empowers the next generation of transformative discoveries to grow into successful and sustainable businesses, and drive change in both human and animal healthcare. For more information, visit https://hemex.ch/