HEMEX's Investment Showcase today featured TOM Medications. The digital health company has developed the app that will make easier the lives of millions of patients with chronic diseases at an early stage.
From now on, every two Thursdays, HEMEX will be showcasing smart ideas and solutions from spirited and dynamic Start-ups, which we believe will have an impact on our future healthcare system. This morning, we had the honor to host a very special HEMEX Investment Showcase, where Sven Beichler, founder and CEO of TOM Medications, brilliantly presented their innovative project.
TOM Medications is a digital health company founded in 2018 that uses artificial intelligence to monitor and predict treatment adherence for chronic diseases at an early stage. TOM combines multiple health data from thousands of patients with chronic conditions and uses this artificial intelligence to make predictions about the potential outcomes from individual therapies. By default, using TOM Medication is 100% anonymous. Nevertheless, each user can decide to whom he or she wants to give access to the collected data. This can allow physicians or caregivers to get a more comprehensive picture of the patient and intervene earlier. Furthermore, the anonymized data could at a later time point be used for research purposes and extend study findings by predicting patient behavior based on the massive data pool.
Sven explained all of this and much more during his very striking and interactive presentation. He emphasized that different to other Apps, TOM Medication is super easy to handle: "When we launched TOM Medication, I wanted to make sure that my ten-year-old son, as well as my 80 year old mother could use it if they needed to." TOM Medications are currently looking for fundraising opportunities; therefore, if you'd like to know more about TOM, or even better, download their app, you can visit their webpage HERE.
We want to warmly thank Sven, who has brilliantly pitched this morning, and we wish TOM Medications all the best in their funding round! 
We also want to thank the attendees for joining us today and their interesting questions in the Q&A round.
Are you interested in becoming an early-stage investor in one of these promising start-ups? Would you like to receive a personalized invitation to one of our next sessions? Or are you interested in learning about how to create a great pitch deck that excites potential investors about your idea? Then you are in the right place! Contact our event manager HERE.
About HEMEX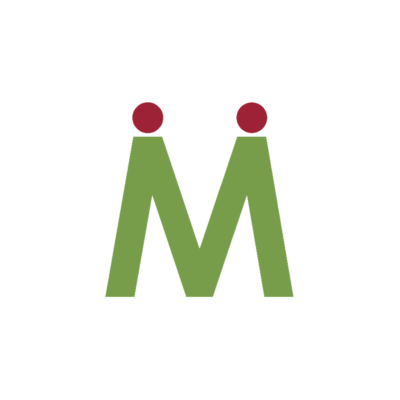 HEMEX is committed to changing the future of healthcare by guiding the most promising European start-ups through each and every step to bring innovative pharmaceuticals, medical devices, and in vitro diagnostics to the market. Headquartered close to the thriving Basel global Life Sciences hub, the goal at HEMEX is to ensure start-ups have access to a wide range of tailored products, practical solutions, and fundraising support. This empowers the next generation of transformative discoveries to grow into successful and sustainable businesses, and drive change in both human and animal healthcare. For more information, visit https://hemex.ch/