This unique event has aired online throughout the whole day today. 60 start-ups have pitched their ideas at this impressive 2021 Selection Day. Some things don't change even in the middle of a pandemic, and like every year, at HEMEX, we were very impressed with the projects presented. We are proud to claim that the swiss start-up ecosystem has a lot to offer to the world! 
Today, the W. A. De Vigier Foundation TOP 60 Selection day has been captured live on their website devigier.ch. The event started this morning at 9 a.m o'clock and finished around 4:15 p.m. From the 217 applications submitted to the Foundation, just a total of 60 Start-ups were selected to pitch their ideas today. Each start-up was assigned to one of the six industrial clusters: Life Sciences & Biotech & Pharma, Interdisciplinary, Services, Cleantech, ICT, Micro- & Nanotechnology, and Medtech. The groups were distributed at different times during the day, and the Start-ups have had three minutes to pitch their projects. 
"Selecting the Top 60 takes more and more time every year because the level of the applications, which has always been high, continues to rise, and the ideas are more and more sophisticated and complex," says Regula Buob, Managing Director of the W.A. de Vigier Foundation. "In addition, we invite start-ups from a wide variety of industries to pitch. This breadth makes our work extremely exciting. Foundation board member Alain Nicod emphasized during our committee meeting that he had really never been impressed by so many start-ups as in this year's cohort," Buob adds. 
At HEMEX, we want to congratulate all of the Start-ups that have presented today. We were also very impressed and pleased with the wonderful ideas, very high-level projects, and great pitches! In concrete this year, we would like to give a big shout out to two of our portfolio companies; Sedimentum and Emovo Care! Sandro Cilurzo and Luca Randazzo, you have done fantastically today!
What happens now?
The jury will select the Top 16, which will be couched in the following weeks. From these 16 Start-ups, just 10 will be selected to present at the Award Ceremony on June 16th, 2021.
About the W. A. de Vigier Foundation
Since the Foundation's establishment in 1987, the W.A. de Vigier Foundation's goal has been to actively invigorate business development and further provide direct financial support (à fonds perdu) to young people with innovative business ideas wishing to build performance and growth-oriented businesses in Switzerland.
In the past 29 years, the Foundation has distributed over CHF 11 million of seed capital. The results are about 84 ourishing start-ups, successful IPOs, multiple company exits and above all, many newly created jobs. W.A. de Vigier Award winners' great track record is particularly notable in the Top 100 Swiss Start-up ranking: The top spots are regularly occupied by previous W.A. de Vigier Foundation Award winners.
About HEMEX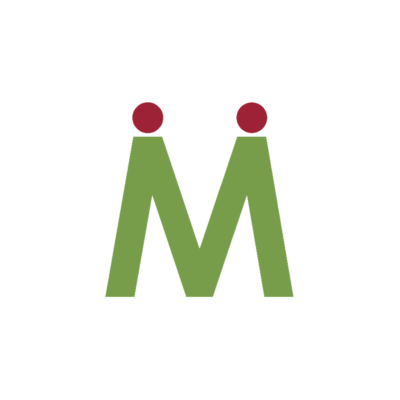 HEMEX is committed to changing the future of healthcare by guiding the most promising European start-ups through each and every step to bring innovative pharmaceuticals, medical devices and in vitro diagnostics to the market. Headquartered close to the thriving Basel global Life Sciences hub, the goal at HEMEX is to ensure start-ups have access to a wide range of tailored products, practical solutions and fundraising support. This empowers the next generation of transformative discoveries to grow into successful and sustainable businesses, and drive change in both human and animal healthcare. For more information, visit https://hemex.ch/