Every other Thursday, HEMEX showcases smart ideas and solutions from innovation-driven start-ups that aim to improve our future healthcare services. This morning, we had the pleasure of hosting a very special HEMEX Investment Showcase, where project lead, Dr. Myriam Lingg, brilliantly presented macu4's innovative idea to revolutionize the passive-arm prosthetics market.
Twenty-Million people are missing upper and lower limbs, and nine-hundred and seventy thousand of these people are missing forearms. Existing arm prosthetic solutions become more technological, but they are often expensive, heavy, and uncomfortable. In consequence, many people don't have easy access to or reject to use prostheses.
Common problems for people who want to wear a prosthesis are out of pocket payments, excessive sweating, eczema formation, difficulties to wear a heavy device during several hours, and limited possibilities to pursue bi-manual sports activities. Therefore, macu4 is developing affordable, lightweight, modular, and customizable passive arm prostheses that will ultimately solve all these problems. How? by a time and cost saving process, and their smart design approach whilst greatly improving user comfort and satisfaction. Macu4 introduces system innovation for prosthetics customization workflow by digitizing and accelerating the today's predominantly manual process of producing customized prosthetics.
The macu4 team has 20 years of experience in orthopedics & already gained an in-depth understanding of such an approach & network through their previous engagement in an associated project at Wyss Zurich ETH.
Dr. Myriam Lingg has brilliantly pitched and answered all questions from the participants. She explains to HEMEX: "macu4 builds on solid technology proof and demonstrates a great opportunity to match the not properly addressed issues in the arena of prosthetics. You will invest in people that developed an approach that is perfectly positioned to access and expand the market – a solution that can be either offered as an alternative for non-users or as an add-on solution for people that look for a second prosthesis for sports activities". At HEMEX, we also believe macu4 has the potential to become a game-changer for those patients in need of prosthetics.
We want to warmly thank Dr. Myriam Lingg for her pitch, and we wish macu4 all the best in their funding round. A financing round that, will allow them to develop their technology further, present their new business model to the market, and ultimately gain traction. We also want to thank the attendees for joining us today and their interesting questions in the Q&A round.
Are you interested in becoming an early-stage investor in one of these promising start-ups? Would you like to receive a personalized invitation to one of our next sessions? Or are you interested in learning about how to create a great pitch deck that excites potential investors about your idea? Then you are in the right place! Contact our event manager HERE.
About HEMEX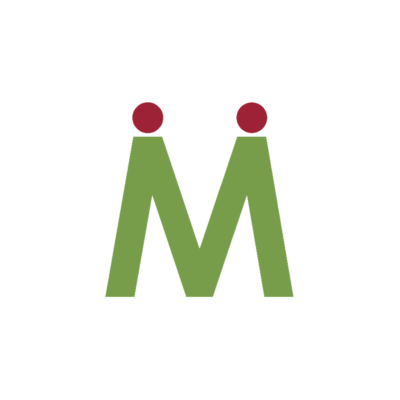 HEMEX is committed to changing the future of healthcare by guiding the most promising European start-ups through each and every step to bring innovative pharmaceuticals, medical devices, and in vitro diagnostics to the market. Headquartered close to the thriving Basel global Life Sciences hub, the goal at HEMEX is to ensure start-ups have access to a wide range of tailored products, practical solutions, and fundraising support. This empowers the next generation of transformative discoveries to grow into successful and sustainable businesses, and drive change in both human and animal healthcare. For more information, visit https://hemex.ch/