HEMEX's Investment Showcase yesterday featured U-Sana Medical. The MedTech company has developed a new device for post-operative rehabilitation after bunion surgeries
Hallux valgus (also commonly known as bunion) is one of the most common deformities of the lower extremities. More than 35% of the population above 65 years have a Hallux valgus. At a certain stage, surgery is inevitable due to constant pain. Unfortunately, 7 to 35% of the patients suffer from stiffness and pain after surgery. To prevent the stiffness and reduced mobility, the toe needs to be moved systematically, which can be done by the patient himself or by a physiotherapist. However, today's post operative rehabilitation solutions are not satisfactory.
Continuous Passive Motion (CPM) devices or motorized motion splints are well accepted in the medical community. They have been used very successfully for decades in post-operative rehabilitation after joint surgery: for knee, shoulder, and ankle surgery. Therefore, the risk of stiffening and convalescence is significantly reduced, and mobility returns much faster. However, despite the immense demand , there is still no adequate device on the market for bunion surgeries.
The desire  to improving the situation began in 2005 with the vision and first successful functional model by  co-founder Dr. med. FMH Franz Freuler, orthopedic surgeon, and culminated in 2018 in the founding of the MedTech company U-Sana Medical in Oberwil BL, Switzerland. Since the, U-Sana Medical has optimized and refined the concept, as well as developed an innovative, easy-to-use CPM device for rapid regeneration after hallux valgus surgery. In the meantime, two patents have been granted in Europe and the USA, and a third patent is pending, with design protection being filed. Unlike standard CPM devices, Hall-USana ® can be sent by mail to the patient's home for self-administration without the need for costly adjustments and instructions by orthopedic technicians.
Co-founder and CEO of U-Sana Medical, Thomas Fünfschilling, has brilliantly pitched today. He explains to HEMEX: "The combination of our innovative, easy to use Hall-U-Sana ® CPM device with a lean and scalable distribution model allows us to open up a new market segment, preventing stiffness for patients and ensuring successful surgical outcomes. The generous dividend policy and a clear exit strategy make this a very attractive  investment opportunity".
U-Sana Medical is currently seeking CHF 0.6 m in it's seed D round which will be used to complete the approval process and the industrialization process. CE marking and the launch into the Swiss market is planned for Q3/2021, followed by international expansion in 2022.
Are you interested in becoming an early-stage investor in one of these promising start-ups? Would you like to receive a personalized invitation to our last session next 25th of March? You can contact our event manager HERE.
About HEMEX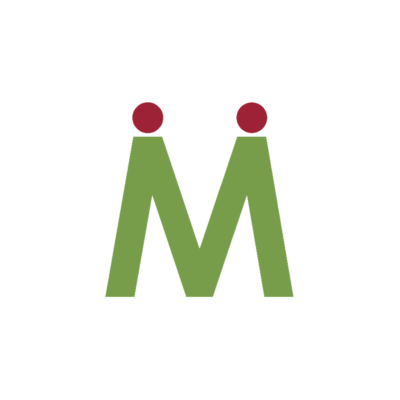 HEMEX is committed to changing the future of healthcare by guiding the most promising European start-ups through each and every step to bring innovative pharmaceuticals, medical devices, and in vitro diagnostics to the market. Headquartered close to the thriving Basel global Life Sciences hub, the goal at HEMEX is to ensure start-ups have access to a wide range of tailored products, practical solutions, and fundraising support. This empowers the next generation of transformative discoveries to grow into successful and sustainable businesses, and drive change in both human and animal healthcare. For more information, visit https://hemex.ch/