Register now to the innovation promotion program where you can benefit from coaching sessions, mentoring, networking events, and extensive marketing and PR activities.
You still have until the 5th of April! The Swiss Innovation Challenge (SIC) is a unique opportunity for entrepreneurs to enhance their professional skills in the start-up ecosystem. An innovation promotion program with a competition in which 25 finalists and one award winner are selected from over 100 innovation projects during three elimination rounds.
What is it about?
This competition lasts until eight months, and during this time, participants can take part in free and user-focused seminars. To participate in the competition you need to be a SMEs or start-up located in Switzerland. The projects can be product, organisational, management, process, service, or business model innovations. Regardless of whether it is a start-up, an established company, a non-profit organisation, or a public administration: they actively will support you in putting your innovation project into practice!
What can you gain?
In addition to comprehensive support, you have the chance to win prize money and services worth CHF 60,000!
Special prizes
If your innovation project meets the relevant criteria, you also have the opportunity to win one of the two special prizes in the «Life Sciences» and «Construction» categories.
The Award Winning Ceremony
It always take place in front of an audience of more than 3,000 people on the «Tag der Wirtschaft» (Business Day) in St. Jakobshalle Basel.
Would you like to know more? Check out their flyer HERE!
About HEMEX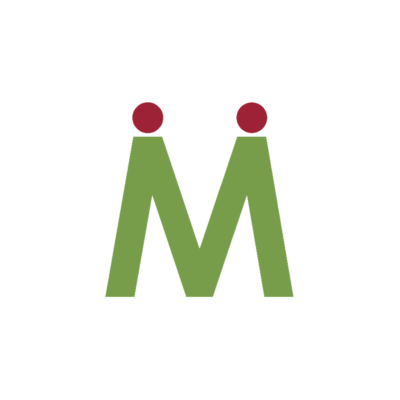 HEMEX is committed to changing the future of healthcare by guiding the most promising European start-ups through each and every step to bring innovative pharmaceuticals, medical devices, and in vitro diagnostics to the market. Headquartered close to the thriving Basel global Life Sciences hub, the goal at HEMEX is to ensure start-ups have access to a wide range of tailored products, practical solutions, and fundraising support. This empowers the next generation of transformative discoveries to grow into successful and sustainable businesses, and drive change in both human and animal healthcare. For more information, visit https://hemex.ch/