HexagonFab, a spin-out from the University of Cambridge, has developed a novel approach for drug discovery and production process monitoring called the Bolt. This innovative device is an analytical lab instrument that provides convenient and affordable access to molecular binding analytics.
The growing demand and importance of data analytics in the market have generated many opportunities worldwide. Data analysis is a core practice for scientists, researchers, and drug manufacturers. However, pharmaceuticals' next-generation is currently limited by the high costs and the risk of failure. Eliminating risk, delays, and costly mistakes in the discovery and production stages is of priority importance. Researchers should be able to develop novel medicine for small patient populations with fewer errors and reach market much faster.
HexagonFab aims to give scientists, researchers, and drug manufacturers better analytical tools. For this reason, the Bolt is a convenient, accessible, and affordable tool, and you'll ask yourself, but how? The Bolt focuses on simplifying the biomolecular interaction analysis of proteins and small molecules for pharma research and manufacturing. It is a handheld device for simple on-site protein, antibody, and small molecule affinity and kinetic analysis using only electrical detection.
"Many researchers would like to get molecular binding data more conveniently and more frequently to guide them through a drug development project. HexagonFab aims to address this need with the Bolt. This investment will enable us to bring our game-changing product to the market. We look forward to the months ahead working closely with our lead customers."- Christoph von Bieberstein, Founder and Commercial Director of HexagonFab.
The Bolt can detect proteins, antibodies, and small molecules down to a low nanomolar concentration, thanks to its graphene-based semiconductor sensor, regardless of their molecular weight or size. In addition, the Bolt can rapidly generate data from critical parameters during R&D and the production of biopharmaceuticals. Moreover, this innovation will allow scientists and researchers to perform the necessary tests on-site.
"Our goal is to give researchers and production teams involved in the development of novel medicines faster and easier ways to understand the behaviour of the compounds. HexagonFab's technology will accelerate the drug development process, leading to better and safer drugs in the future."- Ruizhi Wang, Founder and Engineering Director of HexagonFab.
HexagonFab seed funding round was led by Cambridge Enterprise, and joined by Parkwalk, New Grounds VC, Silicon Valley based R42 Group, Swiss Health Angels and several private investors. This financing round will allow the company to grow its team, complete the development of the Bolt, and launch it in the market.
They are planning on launching this convenient handheld device soon. At HEMEX, we were very happy to support HexagonFab on their fundraising journey with our coaching sessions through Innosuisse, and we are delighted to see they have successfully raised the funds they needed. We wish them all the best of luck on reaching their full potential and look forward to the launch of The Bolt. For more information, visit their website HERE.
About HEMEX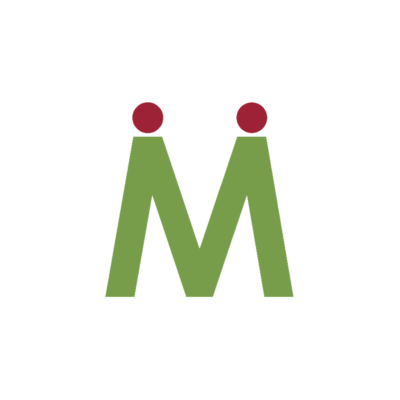 HEMEX is committed to changing the future of healthcare by guiding the most promising European start-ups through each and every step to bring innovative pharmaceuticals, medical devices, and in vitro diagnostics to the market. Headquartered close to the thriving Basel global Life Sciences hub, the goal at HEMEX is to ensure start-ups have access to a wide range of tailored products, practical solutions, and fundraising support. This empowers the next generation of transformative discoveries to grow into successful and sustainable businesses, and drive change in both human and animal healthcare. For more information, visit https://hemex.ch/