Highlighting the characters that have made an impact on us during the Olympics. Visualizing mental health, diversity, inclusion, and equality.
Anna

Kiensenhofer
The Austrian cyclist won an incredible victory after a 40-kilometer solo breakaway at the Tokyo Olympics. The Austrian athlete, who works as a scientist at EPFL's Faculty of Basic Sciences, won the gold medal in the road event at her first participation in the Olympic Games. What an achievement!
Tom Daley
Photos of Daley knitting a pullover were posted all over social media and caught everyone's attention. Daley said that knitting became his way of "finding calm, mindfulness and to relieve stress." Along with his diving partner, Lee, Daley produced a stunning performance in the synchronized 10m platform to take the gold medal, he said: "I feel incredibly proud to say that I am a gay man and also an Olympic champion. When I was younger I didn't think I'd ever achieve anything because of who I was. To be an Olympic champion now just shows that you can achieve anything." Daley is an inspiration for thousands who can now look up to him!
Rebeca Andrade
Rebeca Andrade became the first Brazilian woman to win the gold at the artistic gymnastics. Despite the long layoff ahead of her competition, Andrade was ready to compete again in June. Andrade said she worked with a psychologist on mental rehearsal, visualizing performing her elements under the immense pressure of the Olympic qualification. But part of that mental strength came also from having learned about herself during the pandemic. "I think the first thing I learned doesn't have a lot to do with gymnastics, but it's about talking to the people you love and showing it to them, because you don't know if you're going to be here tomorrow," said the 22-year-old. The young gymnast came from a simple family, and as a black women she faced a lot of difficulties in her life to get where she is now and became another great inspiration for the Brazilian youth.
Raven Saunders
US athlete Raven Saunders, 25, made a visual display of pride and protest after taking silver in the shot put. Standing on the podium, she lifted her arms above her head to form an "X" with her wrists. When asked what that meant, she said, "It's the intersection of where all people who are oppressed meet." Saunders, who came out to her mother in third grade and has described herself as a "Flaming Gay" on social media. Her success in Tokyo comes after difficult years, when she struggled with depression and contemplated suicide. Saunders' openness around her mental health, like that of fellow Black athletes Simone Biles and Naomi Osaka, has contributed to a larger reckoning around the issue. She says her mission today, is "to show younger people that no matter how many boxes they try to fit you in, you can be you and you can accept it. Another great inspiration !
Congratulations to all the athletes, who even during difficult times were still able to go out there and proudly represent their countries!
At HEMEX, we can't wait to see more inspirational stories also coming from the Paralympics games in the coming weeks.
About HEMEX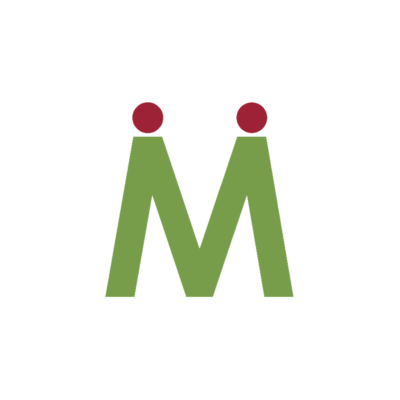 HEMEX is committed to changing the future of healthcare by guiding the most promising European start-ups through each and every step to bring innovative pharmaceuticals, medical devices, and in vitro diagnostics to the market. Headquartered close to the thriving Basel global Life Sciences hub, the goal at HEMEX is to ensure start-ups have access to a wide range of tailored products, practical solutions, and fundraising support. This empowers the next generation of transformative discoveries to grow into successful and sustainable businesses, and drive change in both human and animal healthcare. For more information, visit https://hemex.ch/