December 3rd is the international day of people with disabilities. Therefore, on this day, we'd like to raise awareness on the dignity and well-being of people with disabilities, while fostering a deeper understanding of the topic.
We would like to start by encouraging people to think about how we can create an inclusive community. The integration of people with disabilities brings benefits in all areas of life, from the economy and politics to the social and cultural spheres. However, did you know that 15 percent of the world's population has some form of disability? This accounts for around one billion people who do not have equal access to health care, education, and employment opportunities. They also do not receive disability-related services and are often excluded from daily life activities. 
This year, Disability Day is dedicated to the challenges, barriers, and opportunities that people with disabilities face in the context of the global pandemic. They are among the population most affected by the pandemic due to health, social, and environmental barriers, besides discriminatory attitudes and inaccessible infrastructure. As you see, there is a REAL need to strengthen healthcare systems around the globe to be more inclusive and responsive to the needs and human rights of people experiencing disability in all their diversity. But, where do we start?
At HEMEX, we believe one excellent step to start improving our healthcare systems is what the startup macu4 is currently working on. We had a very nice conversation with Myriam Lingg, CEO of macu4. She explained to us that they are working to improve people's lives with disabilities by working on a technology to improve their lives. macu4 is developing a medical device class I, a passive functional forearm prosthesis for children and adults that is affordable and comfortable. Existing arm prosthetic solutions are often expensive, heavy, and uncomfortable. That's why they are working on a customized product that will make innovative trendy orthopedic solutions easy, fast, and affordable.  
As their focus lies on modularity, the device has two parts: a shaft component, which is customized fitted to the individual, and the activity modules, which are coupled to the shat and allow you to perform different activities such as sports, leisure activities, or household activities.  
At Hemex, we are committed to creating an inclusive and responsive society. Therefore, we believe in innovative ideas like what macu4 is developing. On our side, this also means that we want our workplace to be a space where people with all sorts of differences feel welcome and are valued for their contributions. We want HEMEX to be a place where people with disabilities – both visible and invisible – have the same career opportunities as anybody else.  
About HEMEX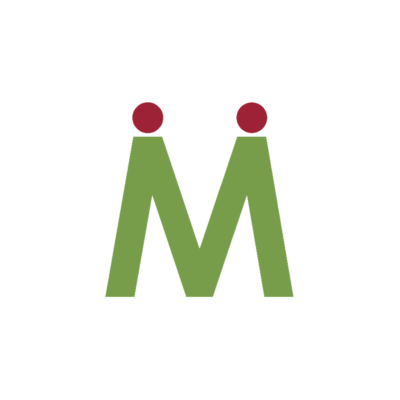 HEMEX is committed to changing the future of healthcare by guiding the most promising European start-ups through each and every step to bring innovative pharmaceuticals, medical devices, and in vitro diagnostics to the market. Headquartered close to the thriving Basel global Life Sciences hub, the goal at HEMEX is to ensure start-ups have access to a wide range of tailored products, practical solutions, and fundraising support. This empowers the next generation of transformative discoveries to grow into successful and sustainable businesses, and drive change in both human and animal healthcare. For more information, visit https://hemex.ch/