The Austrian biotech company is developing endolysins and phages as therapeutics, focusing on persistent bacterial infections that cannot be targeted with broad-spectrum antibiotics. This acquisition is a big step for the AMR crisis and the formerly Phagomed team. At HEMEX, we wanted to congratulate them on their fantastic job!
The biotech company PhagoMed was founded in 2017. As we have mentioned in other articles (see here), they are developing targeted antibacterials to treat debilitating diseases such as severe dysbiosis, cancers, and auto-immune disorders. Their lead program PM-477 focuses on the #1 vaginal dysbiosis: bacterial vaginosis. This debilitating disease affects nowadays millions of women globally, and its therapy relies on broad-spectrum antibiotics that often fail to provide a cure.
PhagoMed discovered and developed PM-477, which is a synthetic lysin against the bacterium Gardnerella, the causative pathogen in bacterial vaginosis. PM-477 allows kills the pathogen while preserving the beneficial vaginal microbiome. It works where antibiotics fail, and it is precise, making it a highly innovative solution to become the first precision vaginal therapy.
The unique synthetic biology platform established by PhagoMed is called LysinBuilder and enables the discovery and development of-drug grade synthetic lysins. Bacteriophages use lysins to destroy the bacterial cell wall during their final step of their replication cycle, the bacteria die once the cell wall is ruptured. Lysins are therefore a novel class of antibacterials with the potential to revolutionize the treatment of bacterial infections. Lysins also retain the precision of the phage that originally encoded them, meaning that they only kill selective groups of bacteria. This makes them perfect candidates for developing a new class of precision antibacterial drugs.
Novel antibacterials are urgently needed. Humanity faces a monumental crisis due to increasing antibiotic resistance. By 2050, superbugs could kill more humans a year than cancer. As we mentioned before, AMR can affect anyone, of any age, in any country. This year's WAAW slogan highlights the importance of spreading awareness to stop resistance. At HEMEX, we believe the solution to this crisis will be the work of admirable scientists like the ones working at PhagoMed developing precision antibacterials that will work where antibiotics fail.
About HEMEX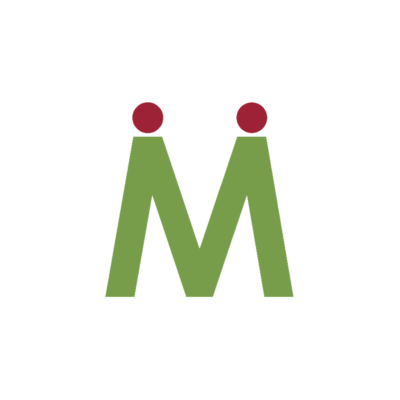 HEMEX is committed to changing the future of healthcare by guiding the most promising European start-ups through each and every step to bring innovative pharmaceuticals, medical devices, and in vitro diagnostics to the market. Headquartered close to the thriving Basel global Life Sciences hub, the goal at HEMEX is to ensure start-ups have access to a wide range of tailored products, practical solutions, and fundraising support. This empowers the next generation of transformative discoveries to grow into successful and sustainable businesses, and drive change in both human and animal healthcare. For more information, visit https://hemex.ch/