Welcome to the last article of HEMEX's diversity series! Today we want to introduce you to our newest team member Manuela. Manuela grew up in Basel, Switzerland, and is currently studying medicine at the University of Basel. Curious about what brought her to HEMEX? Let's keep reading and find out!
                Manuela

"Believe and trust in yourself. Your only limitations are those you set upon yourself."
Manuela was born in Rheinfelden, Switzerland, and then raised in Basel. Her parents have Mexican and Italian roots; therefore, her main languages as a child were Spanish and Italian. After starting school, she soon learned German. Manuela is currently enrolled in the second year of her medical studies at the University of Basel. She tells us: "The human body has always fascinated me, and one of the unique aspects of medicine is the daily interaction with others."
In addition to her studies, Manuela has recently joined the HEMEX clinical team to assist with the day-to-day tasks. Her goal is to gain varied work experiences while still studying, which will help her to decide which career path to pursue later on. When we asked her what her dream job is, she replied: "I'm really open-minded. As long as I am part of a health care team that makes a difference, I am on board."
At HEMEX, she is inspired by the multicultural atmosphere with motivated and engaged team members. She shared with us her learnings at HEMEX so far. "I realized how important it is to see the patient's point of view. I also learned how essential communication is between colleagues."
Her biggest challenge on a daily basis is time management. She told us that it is hard to organize her time efficiently, especially when she has an irregular university schedule and working days. However, we must say, she manages flawlessly with her discipline!
Manuela's parents are the biggest inspiration in her life. Her father always tells her to believe in herself and trust her goals without underestimation. Thanks to him, she is also motivated to study and work hard. Her mother always thinks positively and sees the good things in every situation, which helps Manuela greatly, especially when something negative happens.
Manuela loves to listen to music and play piano in her free time, which helps her calm down in a stressful situation. Besides, she likes doing sports regularly to stay healthy.  She also has a talent for singing and was a member of a choir, which was unfortunately interrupted by the pandemic. When it comes to food, she is very indecisive. For instance, she loves Mexican food, which her mother cooks at home often, but she enjoys the Swiss and Italian kitchen, too.
Manuela speaks German, English, Spanish, Italian, and a little bit of French. Traditionally, we asked her colleague Vanja to describe Manuela in one word. Vanja told us, Manuela is DILIGENT.
If you would like to learn more about our other team members, you can check the last diversity article HERE.
About HEMEX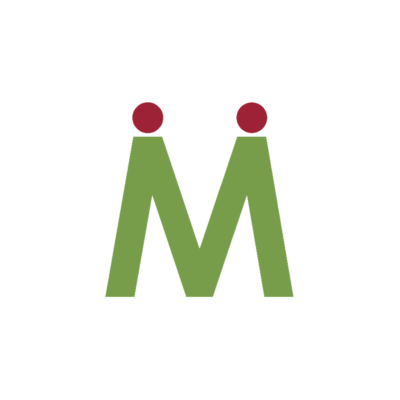 HEMEX is committed to changing the future of healthcare by guiding the most promising European startups through each and every step to bring innovative pharmaceuticals, medical devices, and in vitro diagnostics to the market. Headquartered close to the thriving Basel global Life Sciences hub, the goal at HEMEX is to ensure startups have access to a wide range of tailored products, practical solutions, and fundraising support. This empowers the next generation of transformative discoveries to grow into successful and sustainable businesses, and drive change in both human and animal healthcare. For more information, visit https://hemex.ch/