Market tracking is not only exciting but has recently become a requirement under the Medical Device regulations (MDR) of the EU. Join us in learning what steps are necessary to complete the post-market clinical follow-up!
Post-market clinical follow-up (PMCF) encompasses anything that happens with your product or technology once it is freely available on the market. Formerly considered a 'good to have,' PMCF is now a requirement under the EU MDR. This step is necessary to verify your device's clinical performance and safety in real-world conditions.
Probably right now, you are wondering, what is the process for gathering post-market clinical follow-up data? Or for how long do we have to do this?
As always, HEMEX has you covered, we asked our experts in this topic, and we have put together different essential TO DO TASKS. The best part; you can do it in different ways!
Consider continuing to follow up with pre-market trial participants or investigators – through the lifecycle of their use of your product. 
Use surveys or apps to gather end-user data. 
We'd recommend conducting a post-market clinical study.
Feedback via user groups, customer surveys, registry, or data recordings direct from the product are also a very good idea. 
Input from KOL's.
All or some of the above.
Are you wondering why? 
You have successfully launched your product. The next step is to keep it there and prepare for when your product will need re-certification. You could benefit a great deal from customer feedback as well as from a manufacturer or sponsor!
Do you know how your product is being used?
This information can be used for study design, the application for a new indication of your product, health economics, tender applications, and other purposes. 
Depending on the risk category of your product, a post-market clinical follow-up plan starts after your product hits the market, and it only ends when your product has been taken off the market.
Are you interested in finding out more? Preparing for a post-market follow-up? Get in touch with us now, and we will help you along this journey!
About HEMEX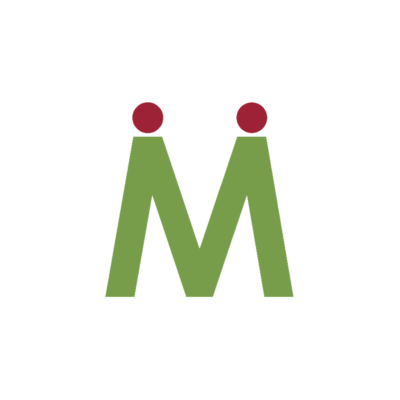 HEMEX is committed to changing the future of healthcare by guiding the most promising European startups through each and every step to bring innovative pharmaceuticals, medical devices, and in vitro diagnostics to the market. Headquartered close to the thriving Basel global Life Sciences hub, the goal at HEMEX is to ensure startups have access to a wide range of tailored products, practical solutions, and fundraising support. This empowers the next generation of transformative discoveries to grow into successful and sustainable businesses, and drive change in both human and animal healthcare. For more information, visit https://hemex.ch/