Earlier this year we held a social media workshop with macu4, amazing startup who makes trendy orthopaedic solutions. We had a valuable conversation about how beneficial it is to define, your strategy, brand awareness, or target group to grow and accelerate your business.
At HEMEX, we know that as a startup, if you want to grow and accelerate your business is it very important to have a strong social media presence. In today's society, the use of Social Media has become a necessary daily activity. But, why is Social Media important for business, though? It is a great way to connect one-on-one with your target audience and maybe even encourage them into working with you. It is also a super way to create brand awareness and let the world know how much valuable your company is to the world!
We organized a Workshop with the startup macu4 in which we spoke about the benefits of developing and executing a social media strategy according to your company's values, ethics, and vision/mission. macu4 is developing innovative trendy orthopedic solutions for people to get easy, fast, and gentle access to comfortable 3D printed devices. The work macu4 is doing is very important, as they are working to improve the lives of people with disabilities.
Existing arm prosthetic solutions are often expensive, heavy, and uncomfortable. Therefore, the macu4 team decided to work on a customized product that will make innovative trendy orthopedic solutions user-centric with customized designs. At Hemex, we are committed not just to creating an inclusive and responsive work place, but also society. Therefore, we believe in innovative ideas like what macu4 is developing. We enjoyed the discussions we had about social media strategy, and we are looking forward to see which campaigns macu4 will present us this year!
If you would like to attend one of the Workshops we organize at HEMEX you can contact us HERE
In the meantime, you can check HERE any of the services we offer to get more information about HEMEX
Written and researched by: Yaozi Moreno
About HEMEX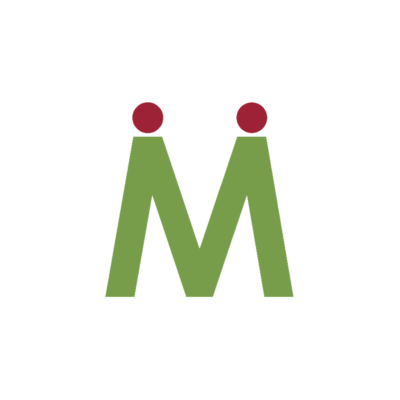 HEMEX is committed to changing the future of healthcare by guiding the most promising European startups through each and every step to bring innovative pharmaceuticals, medical devices, and in vitro diagnostics to the market. Headquartered close to the thriving Basel global Life Sciences hub, the goal at HEMEX is to ensure startups have access to a wide range of tailored products, practical solutions, and fundraising support. This empowers the next generation of transformative discoveries to grow into successful and sustainable businesses, and drive change in both human and animal healthcare. For more information, visit https://hemex.ch/