This milestone shows the devotion of our QA team to ensuring HEMEX's high standards and commitment to quality. Achieving this certification was one of the milestones we wished to accomplish in 2022.
During the certification process, HEMEX proved itself worthy of the ISO standards for quality management. This was an outstanding achievement for our QA team, and we are very happy to support our clients to achieve these and other certifications to bring pharmaceutical products and medical devices (including in vitro diagnostics) to the market.
You can now check out this and other HEMEX certifications HERE.
About HEMEX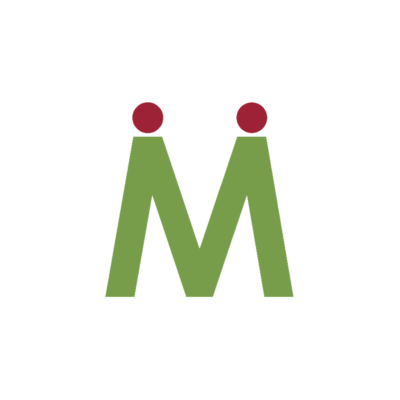 HEMEX is committed to changing the future of healthcare by guiding the most promising European startups through each and every step to bring innovative pharmaceuticals, medical devices, and in vitro diagnostics to the market. Headquartered close to the thriving Basel global Life Sciences hub, the goal at HEMEX is to ensure startups have access to a wide range of tailored products, practical solutions, and fundraising support. This empowers the next generation of transformative discoveries to grow into successful and sustainable businesses, and drive change in both human and animal healthcare. For more information, visit https://hemex.ch/