Callum is a student at Gymnasium Liestal. He applied for a one-week internship at HEMEX and has spent the last week accompanying the team during our daily activities. Here's a sum-up of his week written by Callum himself.
I started my week on Monday morning and was welcomed at the entrance of the office by Franziska, HEMEX's COO. She then introduced me to their team, showed me around, and offered me a coffee, to which of course, I couldn't say no!
During the week I joined a lot of interesting activities. With Luana, HEMEX's Investment Manager, I had the chance to attend two pitches from start-ups trying to convince HEMEX for an investment. As HEMEX is very active on LinkedIn, I helped create a lot of their content, and they helped me build up my own LinkedIn account step by step.
Throughout the week, I supported them with writing a car policy, changing their website, and translating a Press Release from one of the start-ups they work with. In addition, Luana gave me insights about different fundraising stages, due diligence, and generally how start-ups work. Moreover, I was able to assist to interesting meetings, like monthly update calls, and finally Friday afternoon, I got the chance to join Pascal, the CEO, in a fundraising coaching meeting.
All in all, I really enjoyed staying at HEMEX this week and I think I have learned a lot. They exceeded my expectations in a positive way and motivated me to establish my own start-up.
Written by Callum Mills
At HEMEX, we were delighted to have Callum in our team for a week. Many thanks for all the support and we wish him every success with his future goals and studies!
About HEMEX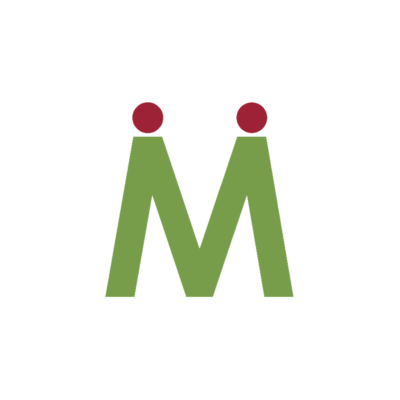 HEMEX is committed to changing the future of healthcare by guiding the most promising European startups through each and every step to bring innovative pharmaceuticals, medical devices, and in vitro diagnostics to the market. Headquartered close to the thriving Basel global Life Sciences hub, the goal at HEMEX is to ensure startups have access to a wide range of tailored products, practical solutions, and fundraising support. This empowers the next generation of transformative discoveries to grow into successful and sustainable businesses, and drive change in both human and animal healthcare. For more information, visit https://hemex.ch/