Global Entrepreneurship Week (GEW) – Basel 2022 is dedicated to entrepreneurs with the motto "Celebrating Entrepreneurship".
The week provides a space to bring together entrepreneurs and supporters for learning, networking, and inspiration to spread entrepreneurial spirit in the region.
From the 14th to the 18th of November, an open series of events to engage the entrepreneurial community will be provided by local institutions and entrepreneurs themselves. These events include hands-on sessions, a prize ceremony, meetups, and input sessions. Together, this is a great opportunity to learn about the entrepreneurs of the region, brainstorm, network with like-minded people, and unlock your entrepreneurial potential.
Workshop
HEMEX is grateful for the opportunity to participate during this week by hosting a workshop together with Vossius on Trademarks & Patents and Quality Management & Regulatory Affairs at HEMEX's office in Liestal. The workshop will start at 1 PM and finish at 5 PM, including Q&A sessions with a small apéro.
Gala
The week leads up to the 2nd annual entrepreneurship gala hosted by GEW Basel – taking place in the halls of the newly opened Biozentrum in Basel.
Sing up for HEMEX/VOSSIUS workshop here: GEW Workshop (vossius.eu)
Find the complete program of GEW week here: Program | GEW Basel
Buy your GEW Gala tickets here: Basel Entrepreneurship Gala | GEW Basel
We are looking forward to your participation!
About HEMEX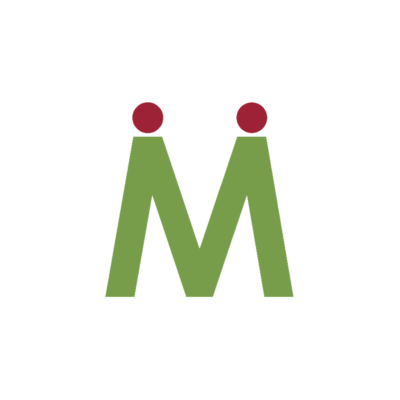 HEMEX is committed to changing the future of healthcare by guiding the most promising European startups through each and every step to bring innovative pharmaceuticals, medical devices, and in vitro diagnostics to the market. Headquartered close to the thriving Basel global Life Sciences hub, the goal at HEMEX is to ensure startups have access to a wide range of tailored products, practical solutions, and fundraising support. This empowers the next generation of transformative discoveries to grow into successful and sustainable businesses, and drive change in both human and animal healthcare. For more information, visit https://hemex.ch/