As the New Year is here, many people take the opportunity to reflect on the past year and set goals for the year ahead.
New Year's resolutions can be a powerful way to make positive changes in life and achieve goals. However, it's important to approach resolutions with care, as they can be easy to make but difficult to keep. At HEMEX, we set our goals with the utmost care. This year, we are focusing our efforts primarily on the following.
Implementing sustainability practices in the company's operations, delivering high-quality work and going above and beyond to meet the needs of customers, encouraging teamwork and collaboration, creating a positive and supportive work environment for our employees, expanding and strengthening our presence in the EU.
Sustainable and Health Efforts
Customer Care and Satisfaction
Stronger Presence in the EU
Positive and Supportive Company Culture
What's on your list of New Year's resolutions for 2023?
About HEMEX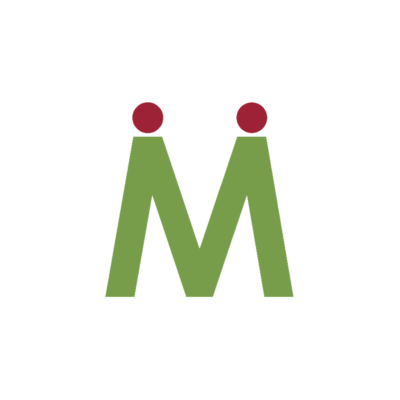 HEMEX is a global provider of clinical research services to small and medium-sized life sciences companies in diverse therapeutic areas. By combining extensive clinical expertise, commitment to speed, and dedication to patient-centric approaches, HEMEX supports its clients to complete their clinical trials faster. Advancing healthcare and improving patient outcomes, HEMEX's priority is ensuring patients can have access to lifesaving therapies within a short clinical journey. Through its subsidiaries, Hemex Germany GmbH and Hemex Benelux AV, the company can also secure project funding through different EU funds. For more information, visit https://hemex.ch/