Schlieren, Switzerland, August 24th 2023 – hemotune AG, a pioneering MedTech startup revolutionizing blood purification with cutting-edge nanotechnology, proudly announces its attainment of ISO 13485 certification. The certification covers design and development, production, distribution, and service of medical devices for blood purification including coated colloidal nanoparticles and marks a significant milestone towards delivering its innovative blood purification technology to patients.
ISO 13485:2016 is a globally recognized standard specifically designed for medical device quality management systems. The certification reaffirms hemotune's commitment to delivering safe and effective medical devices based on its innovative nanoparticle technology. By adhering to this standard, hemotune ensures that its practices consistently meet customer and regulatory requirements as well as patient safety across the entire lifecycle of its groundbreaking medical solutions.
TÜV SÜD, a renowned certification body known for its expertise in quality and safety standards, has granted the ISO 13485 certification to hemotune. This partnership underscores hemotune's dedication to rigorous quality standards and regulatory compliance in the realm of blood purification and nanoparticle-based medical innovations.
Lukas Langenegger, CEO and Co-Founder of hemotune, remarked, "After being named Technology Innovation Leader in Blood Purification Technology by Frost & Sullivan last year, the ISO 13485 certification serves as a further testament to our relentless pursuit of excellence. I am particularly proud achieving this in the field of nanotechnology for medical applications, which positions us at the forefront of innovation. This achievement reinforces our promise to provide the next generation solutions that enhance patient care and contribute to the advancement of healthcare systems."
The ISO 13485 certification not only reflects hemotune's unwavering commitment to quality and regulatory compliance but also underscores its dedication to continuous improvement in the field of blood purification and nanotechnology. The rigorous implementation and maintenance of the QMS position hemotune to confidently deliver nanoparticle-based medical products that adhere to the highest standards.
"We are delighted to achieve this important milestone and express our gratitude to all our stakeholders who supported us on this journey," commented Ursina Haltinner, Head of Regulatory and Quality Affairs at hemotune. "With this recognition, we are ideally equipped to pursue our mission of transforming patient outcomes through innovative medical solutions, leveraging the potential of nanotechnology."
About hemotune
hemotune is a MedTech start-up based in Schlieren, Switzerland, developing a revolutionary blood purification platform. This combines cutting-edge scientific results from biomedicine and nanotechnology to develop the HemoSystem, a new treatment platform that combines the benefits of medical devices and biotechnology. The company, which was founded in 2017 as a spin-off of the ETH Zurich was accelerated by Wyss Zurich and supported by Venture Kick, Gebert Rüf Foundation, Innosuisse, H2020 and EIT Health. In addition, the company has won several prestigious awards such as the Swiss Technology Award 2020, was recognized by Forbes magazine as No.1 Spin-off to watch in 2021, won a German Innovation Award 2022, was a finalist of the Swiss Economic Award 2022, won a Red Dot Design Concept Award 2022 and was recognized by Frost & Sullivan with the European Technology Leadership Award in Blood Purification Technology 2022 for the HemoSystem.
Contact details:
Esther Lenherr,
Administrative Assistant esther.lenherr@hemotune.ch
+41 77 512 36 98
About HEMEX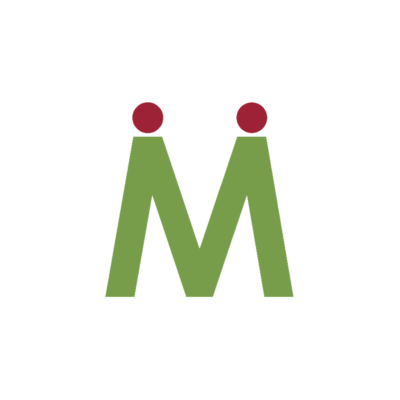 HEMEX is committed to changing the future of healthcare by guiding the most promising European startups through each and every step to bring innovative pharmaceuticals, medical devices, and in vitro diagnostics to the market. Headquartered close to the thriving Basel global Life Sciences hub, the goal at HEMEX is to ensure startups have access to a wide range of tailored products, practical solutions, and fundraising support. This empowers the next generation of transformative discoveries to grow into successful and sustainable businesses, and drive change in both human and animal healthcare. For more information, visit https://hemex.ch/