Congratulations to our portfolio company Scailyte for being selected among the 12 finalists for the Nature Research Spinoff Prize.
The Spinoff Prize is a new Nature Research Award for early-stage university spinoff companies from around the world. The Award has been established by Nature Research in partnership with Merck to showcase and celebrate global excellence in the commercialization of research through the creation of spinoff companies. The Spinoff Prize aims to encourage and provide visibility to academic entrepreneurs and their startups. The judging panel looks for spinoffs that translate original, high-quality scientific research into products and services that address market problems and are well positioned to make a positive impact on society. The focus of this year's award involves four categories: pharmaceuticals, agriculture, chemicals, and digital technologies. We are particularly proud that Scailyte has reached the finals of this fantastic showcase!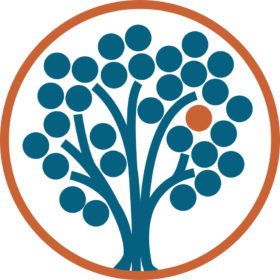 Scailyte is a data-driven biomarker discovery company, that detects complex disease patterns from single-cell data at the onset of disease. Only a small fraction of cells is abnormal, and the changes of the molecular profile are subtle. Scailyte's technology provides unprecedented insights into diseases by uncovering hidden "single-cell" secrets. With an AI-driven approach, Scailyte is unlocking the potential of single-cell data for early diagnostics. Scailyte is ranked among the Top100 Swiss Startups since 2019 and has won the MassChallenge Switzerland in 2018.
Hemex is a privately-owned swiss investment and consulting company headquartered close to the Basel global life sciences hub, with its focus to bring innovative drugs, medical devices, and in vitro diagnostics to the market. HEMEX specializes in supporting early-stage start-ups, offering tailored solutions to accelerate the project into a successful and sustainable business. Additionally, HEMEX helps start-ups in their efforts to find non-dilutive and dilutive funding.
At Hemex we are proud to have recognized Scailyte's potential and to be part of their successful journey.