February is undeniably the month of love, kindness, and compassion. However, sometimes the society in which we live can be seen as this hostile, unfriendly, and a cruel place. Especially in the last year, we have lived through an unprecedented situation, and all of us had to adapt to a new normality. Scientific evidence shows the positive effects of doing random acts of kindness for others as well as receiving them, so why don't we get started?
Here at HEMEX, we believe that kindness is contagious. Therefore, we want to celebrate Random Acts of Kindness week and seize the opportunity to acknowledge the people and companies that make a difference in our lives.
Random Acts of Kindness Week is an unofficial holiday created by the Random Acts of Kindness Foundation. This week, the main celebration day was on February 17th, last Wednesday. However, this day originated from New Zealand, where is now commonly celebrated on September 1st. Regardless of the day, we at HEMEX consider that doing random acts of kindness is something that can be done every single day of the year!
The idea behind this movement is to make kindness a gold standard with the aim to make society a better place to live in. This week should be all about showing appreciation to those around you, taking action when you see others in need, and educating the young generation so they have a brighter future. However, this practice is not just something to do during this week. In fact, throughout this last year, we all know that sometimes it has been challenging to remain in a positive mood. Some of us are constantly tired, cranky, and we all keep making plans for "when all of this is over." That's why we believe Random Acts of Kindness Week is now more important than ever; we need to strive to make kindness an inspirational aspect every single day of our lives, (even during a pandemic!). We need to build trust, focus our efforts on kindness strategies, and create environments for growth and nurturing selfless acts. We need to kill everybody with kindness!
Scientific research also supports the Random Acts of Kindness practice. Sonja Lyubomirsky, a doctor specialized in social psychology and well-being science, stated that "researchers believe this practice makes you feel happier because it makes you think more highly of yourself and become more aware of positive social interactions. It may also increase your kind, helpful—or "pro-social"—attitudes and tendencies toward others. Evidence suggests that variety is key: People who perform the same acts over and over show a downward trajectory in happiness, perhaps because any act starts to feel less special the more it becomes routine." In one study, 104 participants randomly assigned to commit five random acts of kindness a week over a six-week period were happier than those assigned to a no-action control group, but only when all five actions were completed on one day per week (as opposed to spreading out over a week).
The practice of Random Acts of Kindness can end up making us happier, so let's give it a try! We are all currently living in an exceptional situation. Therefore, we have the opportunity to reconsider the lifestyles we had before. Maybe the solution is not going back to what we had before, and perhaps is moving forward to a new lifestyle where we have more time to perform random acts of kindness.
Are you also in? You can check for some ideas on the websites listed below, and let us know in the comments what your Random Act of Kindness for the day is!
https://www.randomactsofkindness.org/
https://lacrosse.extension.wisc.edu/2019/02/18/random-acts-of-kindness/
https://www.signupgenius.com/groups/random-acts-of-kindness-ideas.cfm
About HEMEX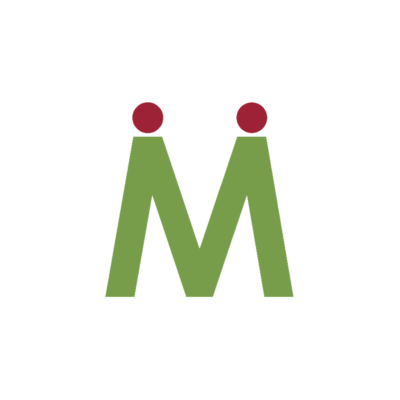 HEMEX is committed to changing the future of healthcare by guiding the most promising European start-ups through each and every step to bring innovative pharmaceuticals, medical devices, and in vitro diagnostics to the market. Headquartered close to the thriving Basel global Life Sciences hub, the goal at HEMEX is to ensure start-ups have access to a wide range of tailored products, practical solutions, and fundraising support. This empowers the next generation of transformative discoveries to grow into successful and sustainable businesses, and drive change in both human and animal healthcare. For more information, visit https://hemex.ch/