In times of high uncertainty like this 2020 year, it is necessary to celebrate and savor the victories. We want to congratulate our portfolio company Sleepiz for its well-deserved success in winning collaboration with one of the three Executive MBA cohorts at the beginning of 2021
IMD Start-up Competition provides a unique opportunity for Start-ups to get the assistance and perspectives of participants in the MBA and Executive MBA programs of IMD. The offer is open to all Swiss start-ups and operates in partnership with Innosuisse-Swiss Innovation Agency, VentureKick, MassChallenge Switzerland, Investor, and Amazon Web Services of the Swiss Government. The 23rd annual IMD Startup Competition is now closed, and their final list of winning candidates has been announced this week.
Our portfolio company Sleepiz will be working with IMD's Executive MBA classes in 2021, accompanying them to Silicon Valley in September and November to watch how the students pitch them to Silicon Valley VCs. An excellent opportunity for Sleepiz as this collaboration will lead them towards a higher success rate of achieving their goals. Besides, we would like to congratulate the 37 Swiss start-ups that came away as winners in the 2020 edition of the IMD Startup Competition. Our most sincere congratulations on your hard-earned success!
This competition's organizers claim that this year's IMD Startup Competition winners are more diverse and high caliber than in any other year. Moreover, there were fewer candidates than in other years, but the overall quality was the finest they had seen until now, making their decisions harder. The organization states, "Many of the firms who applied and were not chosen would have been great candidates, but we had to make choices." Their next competition will be launched in September 2021. Stay tuned to their website if you would like to form part of the 2021 IMD cohort!
About Sleepiz
Sleepiz is developing an innovative technology that will revolutionize the medical community. A patient-centered solution in the form of a simple device that you can put on your bedside table. Their advanced equipment operates without cables and captures vital signs without touching the patient. With advanced statistical models and artificial intelligence, the device provides accurate analysis and insights to diagnose sleep disorders at home.
About HEMEX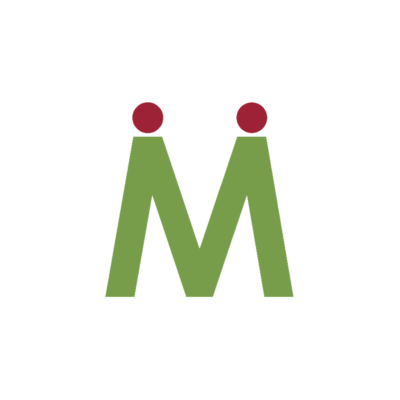 HEMEX is committed to changing the future of healthcare by guiding the most promising European start-ups through each and every step to bring innovative pharmaceuticals, medical devices, and in vitro diagnostics to the market. Headquartered close to the thriving Basel global Life Sciences hub, the goal at HEMEX is to ensure start-ups have access to a wide range of tailored products, practical solutions, and fundraising support. This empowers the next generation of transformative discoveries to grow into successful and sustainable businesses and drive change in both human and animal healthcare. For more information, visit https://hemex.ch/