The New Year is an exciting time as we all focus on goals and resolutions. At HEMEX, we are focused on bringing you solutions at each critical step of the clinical development of your product. Together we can generate the accurate evidence needed for the success of your product!
The process of conducting a clinical trial from the very beginning to the end can be overwhelming. It needs a lot of planning while aligning the study design, biostatistics, communication, logistics, and so many other tasks with clinical trial sites and regulatory bodies. Besides, there are so many variables that are out of your control, like the recruitment rate or patients dropping out. However, you can easily stay on top of your progress with HEMEX. Our multi-disciplinary team has years of experience in multiple international studies across the globe, and to start this new year we would like to introduce you to our Contract Research Organization (CRO).
The range of packages we offer will allow you to find the optimal support, and everything under one roof. Our clients choose us to bring pharmaceutical products, medical devices, in vitro diagnostics, and digital apps through the clinical development and submission phases. We understand what is needed and support you all along your journey. You can select one of the following CRO packages or combine these to get a comprehensive clinical trial management from us:
Prepare
Everything you need to start your project. We support you with the study planning (e.g., select the appropriate study design, calculate the sample sizes, choose the study sites, and strategize randomization and blinding), prepare all the documentation needed to get approval for the study (e.g., write the protocol, Case Report Forms, the Patient Information Sheet, the Informed Consent Form, training materials, and the project-, communication-, data management- and monitoring plans), and assist you with the study submission to the ethics committees/institutional review bodies and regulatory authorities so that you can start recruiting patients as soon as possible. Most of these tasks are done with cloud-based applications, allowing you to contribute or monitor the progress of your trial preparations.
Conduct
Our project managers and CRA teams will take care of the remote and on-site monitoring and manage the progress of your clinical study from start to finish. Our medically trained safety officer will assure safety/medical monitoring and ensure the safety of trial subjects and patients. Last but not least our senior GxP auditors will regularly evaluate the quality of the trial (site audits and co-monitoring visits). This way, we ensure that high-quality data is generated in order to support your market approval processes.
Report
We will perform the data management, clean the data, and evaluate the safety and efficacy of your test product. Our biostatisticians and medical writers will analyze your data and report on the outcomes of your study. We will support you in writing the various study reports and present your results to the ethics committees and regulatory authorities in eCTD format.
Let's generate the necessary evidence to prove that what was once your idea, now could help millions of people. Together we will work on a customized solution that fits your requirements perfectly.
Interested? Get your free consultation HERE!
About HEMEX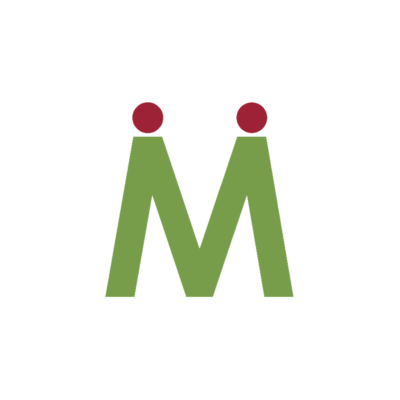 HEMEX is committed to changing the future of healthcare by guiding the most promising European start-ups through each and every step to bring innovative pharmaceuticals, medical devices and in vitro diagnostics to the market. Headquartered close to the thriving Basel global Life Sciences hub, the goal at HEMEX is to ensure start-ups have access to a wide range of tailored products, practical solutions and fundraising support. This empowers the next generation of transformative discoveries to grow into successful and sustainable businesses, and drive change in both human and animal healthcare. For more information, visit https://hemex.ch/