We're delighted to announce that our portfolio startup Resistell AG has completed the pilot phase of its clinical Performance Evaluation Study (PES) with 100% accuracy and at least 7 hours shorter time-to-result (TTR) compared to gold standard methods.
Resistell Press Release PES completed December 2021

At HEMEX, we are very happy of our role as CRO where we participated in the design of the study in collaboration with CHUV and Resistell. We calculated a suitable sample size, and based on Resistell's input, we wrote the study protocol, other documents like ICF, and designed the eCRF. We also supported Resistell's team in preparing the dossier for regulatory submission of the study to the ethics committee. In terms of project management, we established a communication plan to facilitate communication between all the stakeholders involved and monitored the progress of the study closely to ensure GCP compliance. Once all the necessary data was collected, we analysed the data and wrote the interim report, again in collaboration with Resistell.
About HEMEX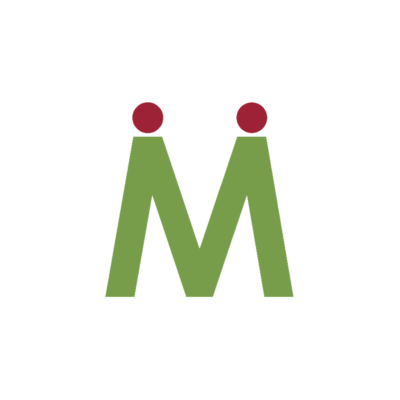 HEMEX is committed to changing the future of healthcare by guiding the most promising European startups through each and every step to bring innovative pharmaceuticals, medical devices, and in vitro diagnostics to the market. Headquartered close to the thriving Basel global Life Sciences hub, the goal at HEMEX is to ensure startups have access to a wide range of tailored products, practical solutions, and fundraising support. This empowers the next generation of transformative discoveries to grow into successful and sustainable businesses, and drive change in both human and animal healthcare. For more information, visit https://hemex.ch/