ender diagnostics announced today a collaboration with Swiss International Air Lines to test all long-haul cabin crew members for SARS-CoV-2.
PR_SWISS_COVID-19_Testing_Final_EN_20200903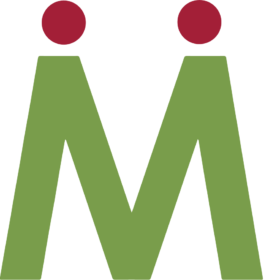 HEMEX is proud to support the ender team with clinical, regulatory, and marketing services. HEMEX's regulatory experts will support the CE-certification of the test as an in vitro diagnostic medical device under the European In Vitro Diagnostic Regulation (IVDR).