Apply by January 16 to the Venture Leaders Technology program, where you'll meet industry leaders and top technology investors in Silicon Valley
Venture Leaders Technology brings 10 innovative Swiss startups to the Silicon Valley from April 3 to April 9, 2022, for a week of intensive networking, business development, and investor pitching. An exclusive opportunity to get to know investors and international industry experts as a member of the "Swiss National Startup team".
VLTech_Flyer_web_2022

Until January 16, 2022, startups will be able to apply for one of the 10 highly coveted slots. The program (worth about 10.000CHF) is organized by Venturelab and supported by EPFL, ETH, DPD, Intel, Kellerhals Carrard, Rothschild & Co and Canton Vaud, facilitating the participation free of charge for the startups.
You can now register here! https://www.venturelab.swiss/index.cfm?page=137303&event_id=9110
About HEMEX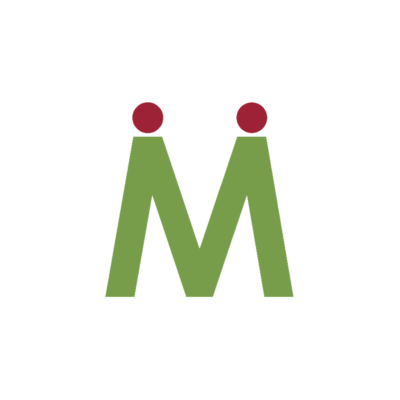 HEMEX is committed to changing the future of healthcare by guiding the most promising European startups through each and every step to bring innovative pharmaceuticals, medical devices, and in vitro diagnostics to the market. Headquartered close to the thriving Basel global Life Sciences hub, the goal at HEMEX is to ensure startups have access to a wide range of tailored products, practical solutions, and fundraising support. This empowers the next generation of transformative discoveries to grow into successful and sustainable businesses, and drive change in both human and animal healthcare. For more information, visit https://hemex.ch/